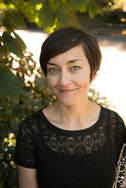 "United We Stand" - 7 PM, July 3, FREE concert at the Liberty!
America's birthday is a time to come together to celebrate the best of our country's strong history in democracy. Put aside your cares and worries and celebrate what's good with your family, neighbors, friends, and North Coast visitors in a free concert in our community's living room, the Liberty Theater. Dave Becker will conduct. Jennifer Crockett, executive director of the Liberty Theater, will solo on clarinet and Bob Walters will be the vocalist. More information coming soon!

---
Heaps of thanks to guest conductor Joan Haaland Paddock, Professor of Music and Director of Instrumental Activities at Linfield College, for leading us in a memorable concert on April 8 - The Scandinavian Connection. YouTube links are available on the YouTube page.

---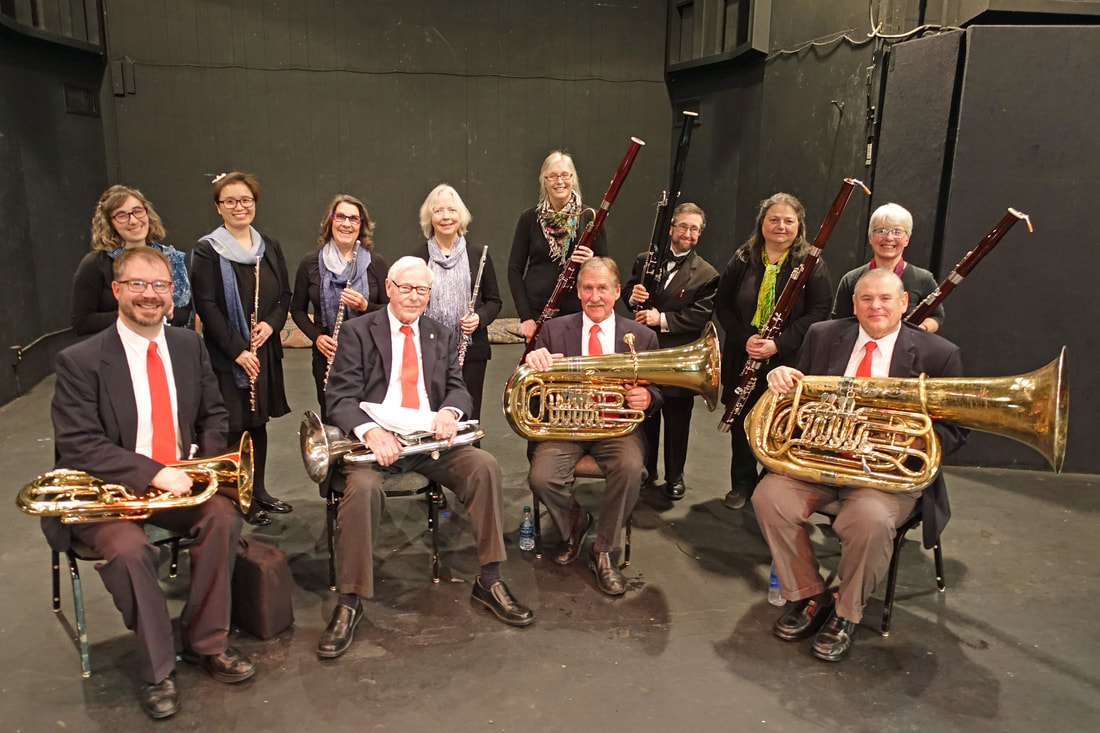 Thanks for Floots, Toots and Bedposts (Northern Lights Flute Ensemble, Astoria Tuba Quartet, and Mea Culpa Bassoon Quartet) for their successful benefit for the PAC on March 25. It was a fun and not-so-serious musical afternoon.

Site powered by Weebly. Managed by
IPOWER